CHAPULTEPEC CASTLE WALKING TOUR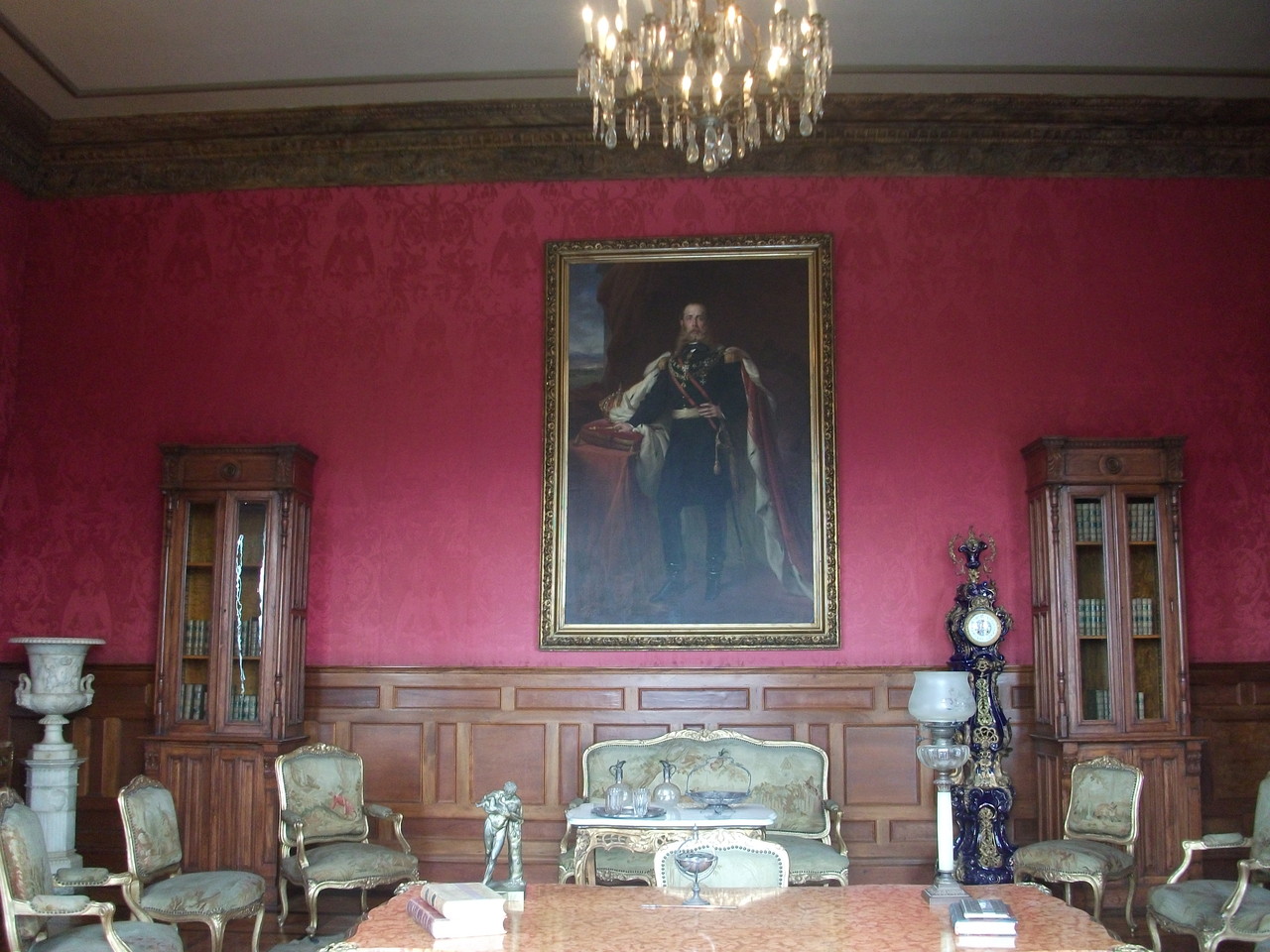 CHAPULTEPEC CASTLE WALKING TOUR
Have you been on a castle before? Well, here in Mexico we have one on a top of a mountain with a great view of the woods of Chapultepec and a great history.
Do you want to come with me to walk this great place and know who lived there?
WHAT IS INCLUDED:
Me, an art historian and your guide, that will accompany you the whole tour and will explain aspects of the everyday life history of this impressive culture.

Starbucks snack or beverage of your choice.
WHAT TO KNOW:
MEETING POINT: The Lion Gates "Reja de los Leones".

ADDRESS: Paseo de la Reforma, Juárez, Bosque de Chapultepec I Secc, 06600 Ciudad de México, CDMX.

WHERE TO MEET: In front of the gates.

COMMON SCHEDULE:

10:30 - 13:00 hrs.

From Tuesdays to Sundays, due to the park schedules.

In private tours, you can ask for a special schedule.

DURATION: 2-3 Hours walking and visiting places.

MINIMUM: 2 children + parents.

PRICE: in US Dollars and is per children.

PAYMENT:

50% deposit must be transferred (PayPal or Bank), at least one week in advance to book the date and formalize the tour.

The remaining 50% can be paid in cash or by credit card (with an extra 4%) the day the tour takes place.

NOT INCLUDED:

Museum tickets.

Transportation.

Lunch.

PARENTS AND ADULTS:

Do not pay.

Beverages not included.

From 18 over guests do not pay.
WHAT TO BRING:
Comfortable shoes and clothes.

Sunscreen.

During rainy season I recommend an umbrella or a raincoat.

A camera in case you like to take photos.

Children under age must be accompanied by a parent or an adult along during the whole tour.