EVERYDAY LIFE IN TEOTIHUACAN CULTURE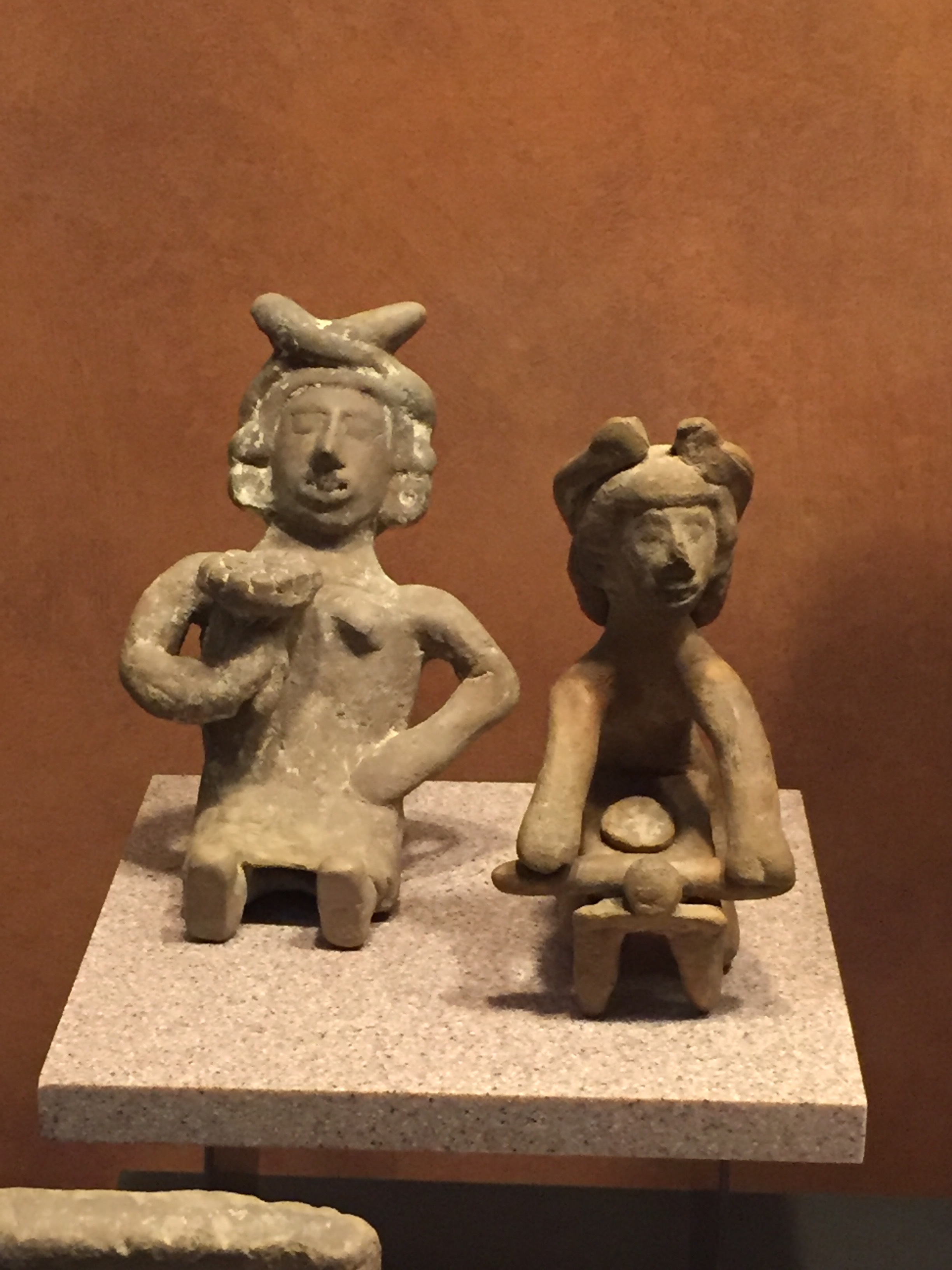 EVERYDAY LIFE IN TEOTIHUACAN CULTURE
Have you ever wondered how people from 2000 years ago used to live? How their city and houses might look like? Well, come with me on this walking tour and let's visit an ancient and abandoned city while I tell you all about the everyday life of this culture.
We will visit some of the remains of the houses where they used to live. See how their decorate their walls with colorful murals and see their big and very, very tall buildings known as pyramids.
WHAT IS INCLUDED:
Me, an art historian and your guide, that will accompany you the whole tour and will explain aspects of the everyday life history of this impressive culture.

Mexican snacks and refreshing beverages at the end of the tour.
WHAT TO KNOW:
MEETING POINT:

It will be defined, previous the day the tour takes place, once the tour has been properly booked and also the transportation service has been confirmed as well.

COMMON SCHEDULE:

9:00 - 14:00 hrs.

From Mondays to Sundays, due to the archeological site schedules.

In private tours, you can ask for a special schedule.

DURATION: 4-5 hours total.

2-3 Hours of walking tour.

PLUS: 1 hour to get there.

PLUS: 1 hour to get back to the city.

MINIMUM: 2 children + parents.

PRICE: in US Dollars and is per children.

PAYMENT:

50% deposit must be transferred (PayPal or Bank), at least one week in advance to book the date and formalize the tour.

The remaining 50% can be paid in cash or by credit card (with an extra 4%) the day the tour takes place.

NOT INCLUDED:

Museum tickets.

Transportation.

Lunch.

PARENTS AND ADULTS:

Do not pay.

Beverages not included.

From 18 over guests do not pay.
IMPORTANT TO CONSIDER:
TRANSPORTATION NOT INCLUDED:

As it is far away from the City it is important to consider transportation. The options I suggest and that I can help you with are:

Uber transportation.

Private transportation of 1-3 people for 5-6 hours: $ 2,000 pesos.

Transportation of 4-12 people for 5-6 hours: $ 3,500 pesos.
WHAT TO BRING:
Comfortable shoes and clothes.

Sunscreen.

During rainy season I recommend an umbrella or a raincoat.

A camera in case you like to take photos.

Children under age must be accompanied by a parent or an adult along during the whole tour.